April 18th, 2018:  PoloZONE is in the process of changing ownership.  More information coming soon! 
Polo Club News has been reformatted to curate news automatically.  If you would like your Polo Club news included, please email us your RSS feed URL.  If you are not sure what your RSS feed URL is, please email us and we can assist.  If you don't want your news appearing in this feed, just let us know and we will remove it.  Email info@polozone.com.  Thanks!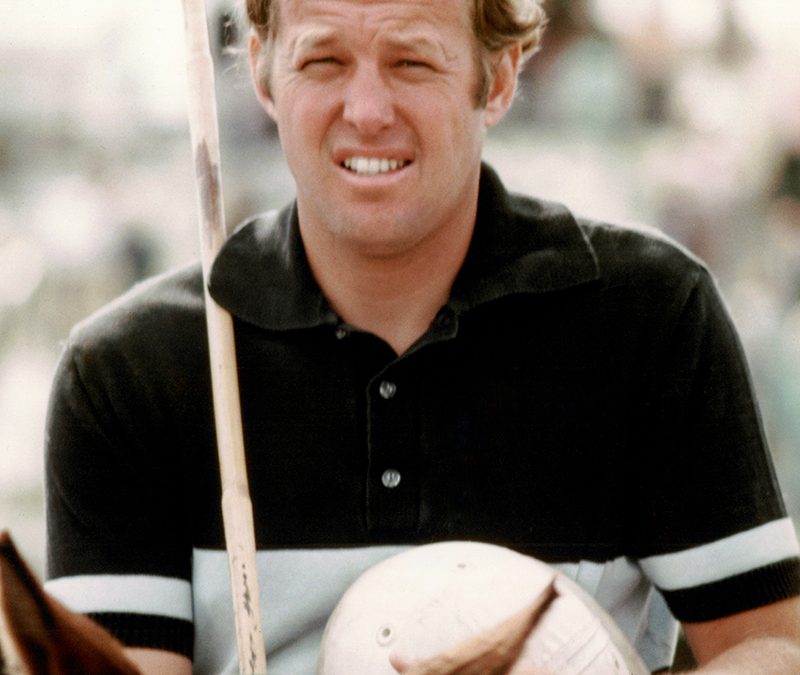 Celebration of Life for Stephen A. Orthwein to be held at the Museum of Polo and Hall of Fame on Saturday, March 17th. Reception at 6:00 p.m. followed by Celebration of Life service at 7:00 p.m. The Museum is located at 9011 Lake Worth Road, Lake Worth, FL 3346 –...